Booking Through Thursday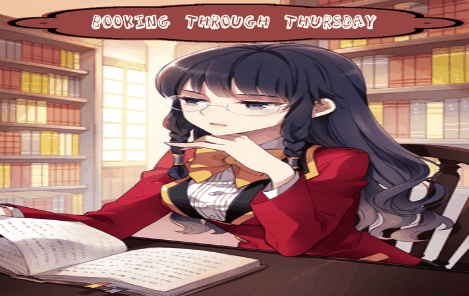 This is my very first Booking Through Thursday! For this week the questions are:
-Have you ever fallen in love with a fictional character?
-Who and what about them did you love?
When you read as many books as I do it is hard for this not to happen. The one who really sticks in my mind though is Eric Northman from The Southern Vampire Mysteries. Now granted that is also helped because of the lovely and talented Alexander Skarsgård who portrays him in the True Blood TV Series.
In the Books Eric is certainly fleshed out more then the TV series. He's strong, brave,cutthroat,deadly but there is also a sweetness and soft nature within him. How can you not swoon over somebody like that? Plus if that isn't convincing he's immortal and a viking in the sack (literally). Yup he's the perfect blend of hotness and manliness rolled into one and my total book crush.
If You want to join this or any upcoming Booking through Thursday go:
Here