Booking Through Thursday (5)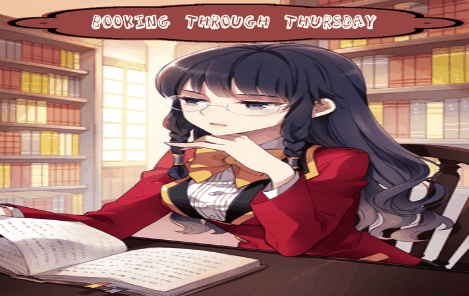 Today Bookish Sarah asks:
If someone asked you for a book recommendation, what is the FIRST book you'd think to recommend (without extra thought)?
Usually I don't have someone ask for a generic book, they ask for genre specific. When I read this question the book that instantly popped into my head was The Immortal Rules by Julie Kagawa. It's funny this would be my choice and even surprised me a bit since I just finished reading it a few days ago. Guess it left That much impact as being a kick ass read.
Review Here
For Fun I had my husband ask me the question above giving several Genres as choices. These are what I came up with:
Action: Six Sacred Stones by Matthew Reilly
Zombies: Hollowland by Amanda Hocking
Historical Non-Fiction: Letters From Iwo Jima by Kumiko Kakehashi
Non-Fiction: The Hot Zone by Richard Preston
Children's: The Velveteen Rabbit by Margery Williams
Have you read any of these books? What would your choices be if asked the question? Let me know in the comments below! I love reading your replies.
If You want to join this or any upcoming Booking through Thursday:
Click Here