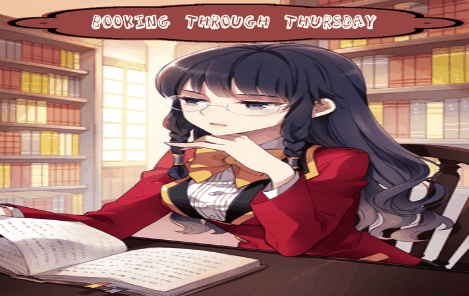 Sally Asks: Have you ever bought a book, started reading it and then realised you have already read it? If so, how far did you get? (Can you tell this happened to me for the first time ever this week!?!)

The only book I can recall doing it with is The Historian by Elisabeth Kostova. I had borrowed the book from my mom and read it, loved it and bought it. A few years later I was in Borders saw the book, instantly thought it was something Id like so bought it. After I got home I cracked it open got one chapter in and realized it sounded familiar. After a brief check of my books I realized I already owned a copy. Definitely a DOH moment.
Have you ever done this before? If so what Book? Leave me an answer in the comments below, I love reading your responses.