Booking Through Thursday (14)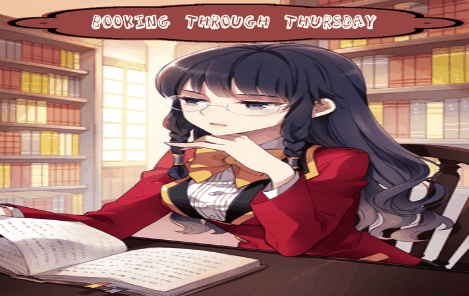 Vampira2468 Asks: Do you prefer series or stand alone books?
I can honestly answer that I like both series and stand alone books though I have a slight preference for series just because it's hard finding an awesome book, falling in love with the characters and then finding out that it's a standalone. This recently happened to me with Last Bastion of the Living by Rhiannon Frater. I really loved the book only to find out that the Author has no intention of making it a series, that was a bit disappointing but it happens.
Do you prefer series or standalone books? What is the last standalone you read that you wish was a series? Leave me an answer in the comments below, I love reading your responses!
To join this or future Booking Through Thursdays
Click Here