Booking Through Thursday (18)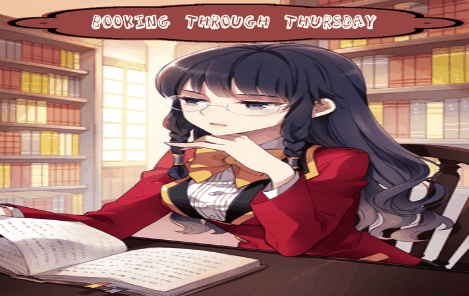 BTT Asks: If your house was burning down and you could save just one book from your collection, What would it be?
Oh wow this is a toughie. My first instinct would be to grab my Lord Of The Rings books because they are bound in a box together and easy to carry but....then I'd be torn having to leave the much bulkier Harry Potter books behind.
I think in the end I would go for The Harry Potter books because they are first editions and also I have more sentimental attachment to them since the last 4 in the series I went to midnight releases to get and each book has a little something from that night tucked inside.
Now for my questions, If your choice was between saving the Harry Potter Series or Lord Of the Rings, Which would you choose? Why? Leave me an answer in the comments below, I love reading your responses!
To join this or future Booking Through Thursdays
Click Here