Booking Through Thursday (44) Playing Favorites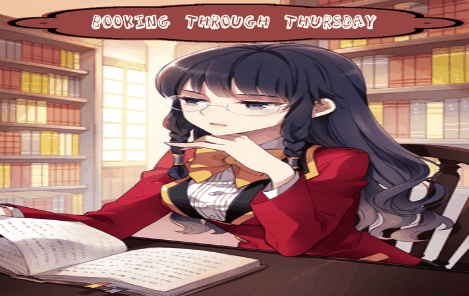 Booking Through Thursday is a weekly bookish meme where participants are asked a series of questions about their reading habits. To join this or future Booking Through Thursdays
Click Here
.
This Week BTT Asks:
Do you have a favorite book?
What do you say when people ask you?
And, has your favorite book changed over the years??
As you yourself mentioned, the question flummoxes me as well. I definitely have Favorite books but I wouldn't say I have one that reigns supreme over all the others like some evil overlord. Depending on genre my picks differ and I'll give you a couple examples below in case you're curious.
Favorite Children's Books
The Velveteen Rabbit

A
nne of Green Gables
Where The Sidewalk Ends

Favorite Middle Grade/Young Adult Book
s
Harry Potter Series
The Immortal Rule
s
His Fair Assassin Series
My Sweet Audrina
Demon In My View
Favorite Fantasy Books
Chronicles of Narnia
Lord of the Rings
The Hobbit
The Xanth Series
OK, I think that is enough for now. Honestly, it would take like 10 pages to list them all and I'm sure you'd be bored before even reaching the end. Anywho in short, the above mentioned are some of my favorite books but nowhere near all of them.I could never pick just one considering the millions of books in existence.If you can though, I'd love to hear what it is and why it is your favorite.
________________________________
Now for my questions:
Do you have a singular Favorite book
?
If yes, What is it?
If no, Do you have Favorites in multiple genres like I do?
What are some of your Favorite books?
Leave your comments below or if you participate in Booking Through Thursday leave me your links so I can check your posts out as well!