Booking Through Thursday (45) Plot or Characters?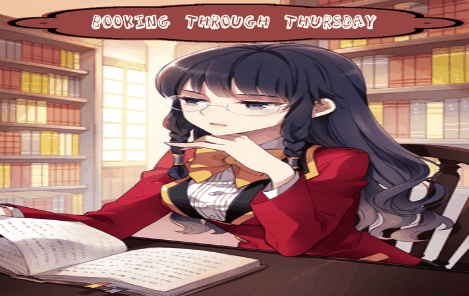 Booking Through Thursday is a weekly bookish meme where participants are asked a series of questions about their reading habits. To join this or future Booking Through Thursdays
Click Here
.
This Week BTT Asks:
Which is more important when you read — the actual story or the characters?
I've read books with great plots, but two-dimensional characters, and I've read multi-layered characters stuck in clunky stories, and I'm sure you have, too.
So which would you rather focus on, if you couldn't have both?
Really interesting question this week. If I couldn't have both, my knee jerk reaction would be characters because they can really make or break how successful a story is at grabbing your emotions and keeping you glued into the world. However, when good characters are placed in sub-par stories it can feel like such a waste and that can easily lead to resentment for the book as a whole.
On the other hand having a fantastic story filled with enriching dialogue and above the bar world building can make up for many faults of badly written characters or even a singular bad character. So ultimately I think I'd go with having the better story then liking every character placed in the book.
________________________________
Now for my questions:
Would you rather have well written characters or story?
Which did you choose? Why?
Depending on your answer,Which book that you enjoyed fits the scenario above?
Leave your comments below or if you participate in Booking Through Thursday leave me your links so I can check your posts out as well!