Waiting On Wednesday (112) Nocte by Courtney Cole
Waiting On Wednesday is a weekly blog post hosted by Breaking The Spine where readers showcase which books they are highly anticipating. This week I'm turning my spotlight on Nocte by Courtney Cole.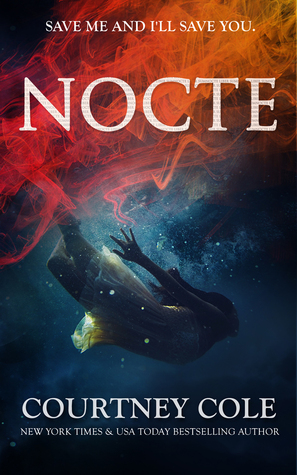 Expected Publication: November 4, 2014
____________________________________
I'm adding this book solely for the gorgeous cover. As you can tell this book has no description so I honestly have no clue what it's about. However, the author calls it dark and twisted so that certainly piques my curiosity.
______________________________
Since I'm curious, Have you heard of this book before?
If so, Do you plan on reading it?
Sound off in the comments below. I love to read your responses.
That about wraps up my Waiting On Wednesday for this week. Feel free to leave a link to your Wednesday memes in the comments below, I love finding new books to read. Like what you see? Please share!