Cover Love (1): New Year, New Covers
Hello All, It has been awhile. Lately I've been trying to become passionate about Books again and while I'm not quite reading more I have found myself drawn to some really fantastic book covers. Hence the idea for Cover Love was born. I'm not sure if I'll make this a weekly thing or just random when I find inspiring covers but I'm happy to find something to rekindle my passions so let's hope for the best shall we?? Also I'm sure somebody, somewhere has a concept just like this so please don't fill my comments saying I ripped this off from x, y, z. I assure you I just want to share all the pretty covers with you. I'm not even sure myself how I'm going to do so in the long run so please be patient with me.
Anywho, this whole concept came about after receiving an email with some covers for upcoming 2019 books in them. I was blown away by some of the artwork and it sent me scrounging the internet for more. Somehow I made my way to pinterest and that opened up a world of covers and books I had missed while on my very extended vacation from blogging. Naturally I could share them all one at a time as I came across them but what's the fun in that? I will try my best to link the artists for the covers as I share them. If I can't find them and you happen to know who it is please drop a comment so I can edit and give credit where it is due. All covers linked to Goodreads for your convenience. Now onto the books!
Authors: Shelby Mahurin
Genre: Fantasy, Young Adult
Publication Date: September 03, 2019
Authors: Margaret Owen
Genre: Fantasy, Young Adult
Publisher: Henry Holt (BYR)
Publication Date: July 30, 2019
Cover Artist: Unknown*
*The Author has many conceptual pieces for this cover on her blog that she herself designed but as of this posting I do not know who the actual artist is.
Author: Jacqueline West
Genre: Paranormal Thriller, Young Adult
Publisher: Green Willow
Publication Date: May 07, 2019
Cover Artist: Unknown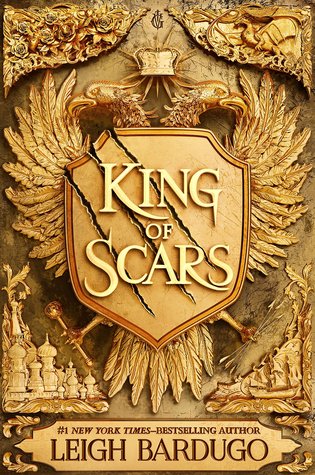 Author: Leigh Bardugo
Genre: Fantasy, Young Adult
Publisher: MacMillan
Publication Date: January 29, 2019
Cover Artist: Unknown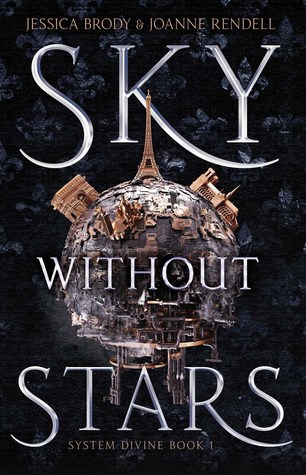 Authors: Jessica Brody & Joanne Rendell
Genre: Science Fiction, Young Adult
Publisher: Simon Pulse
Publication Date: March 26, 2019

Cover Artist: Billelis.com