Weekly Wrap Up (86)
Welcome to my Weekly Wrap Up!! Each week I share My Weekly Wrap Up of everything Book related (reviews,books purchased,won etc..). Each picture is linked for your convenience. All you need do is click on the cover and it will take you to the appropriate page! I'll also be linking my post up to
Stacking The Shelves
&
The Sunday Post
.
Hello lovelies! Let's see, what have I been up to? Well, my birthday was on Monday and did I receive a single book? NO! I'm so, so, bummed about that. I was however treated to a lovely steak dinner, and received a pair of awesome grey/pink Converse that I've been eyeing for awhile now. I also splurged on some new tops and skirts for fall which was super fun. I never really splurge on clothing so that was definitely a treat for me. Let's see what else....ooo now that my computer is back up and running I'm slowly getting back into blogging regularly. I only missed one day posting this week, go me. It's hard after having those what was it? Two weeks or something of downtime, bleck. Lastly, I'm so proud to say that my son has become a total Harry Potter convert. Now if only my daughter would pick it up but she's on a Warriors kick right now. I guess I shouldn't complain though since she's reading, willingly. Anywho this was longer than intended, sorry about that. Have a great week everyone!
Posts from this past week
Monday:
Cover Reveal: Puppet by Pauline C. Harris
Tuesday: Review:
All is Silence by Robert L. Slater
Wednesday:
Waiting On Wednesday (107): The Stars Never Rise by Rachel Vincent
Friday:
Review: Of Monsters and Madness by Jessica Verday
Saturday:
Zurvival Saturday (105): Free Zombie Books
Books Received For Review
*Thanks to Harper Teen and Prime Books for the review copies!
Books Purchased This Week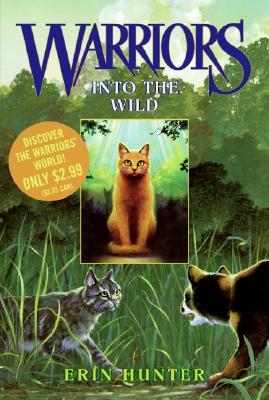 Technically this is my daughters book but since I was the one who purchased it the book still counts lol.
___________________________
________
Have you read any of the books I've mentioned? If so, How did you like them? If you read my reviews or leave a comment, thank you! Like what you see? Please share. If you share, awesome!! I really appreciate when you do!
Participate in a similar meme? Leave me a link to yours in the comments below! I love to read them all.